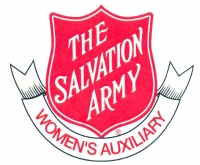 The Dallas Women's Auxiliary is the local expression of a world-wide movement that seeks spiritual redemption and social rehabilitation of those it serves.  We function as a fundraising and volunteer service group with a sincere desire to help those less fortunate.  Whether you have one hour each year or one hour each month, we have a project that can work with your schedule.
Volunteer activities abound at the Auxiliary.  Every year, we fill backpacks with school supplies, gifts and essentials in our Santa Sacks at Christmas, and summer time necessities for our Camper Care Kits.  There is plenty of work to do at at the Angel Tree and Kettles at NorthPark, and distribution of the Angel Tree gifts at the Christmas and Disaster Center.  If you are into fashion, sorting and pricing donated couture clothing for the annual Fashion Show & Luncheon is great fun (as is attending the Fashion Show!) and working at the WEARhouse after the show.
The ladies of the Auxiliary have a good time, work hard, and live by the mission of "Doing the Most Good."
Feel free to give us a call at 214-637-8122,  send us an email at 
or drop us a note through our Contact Us page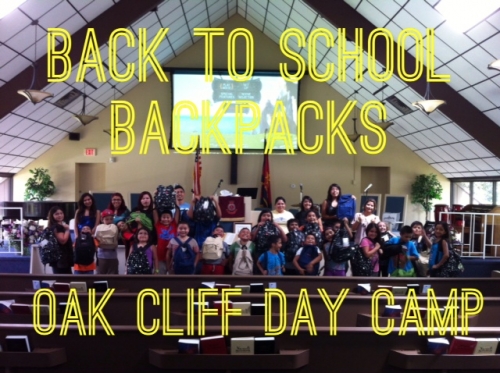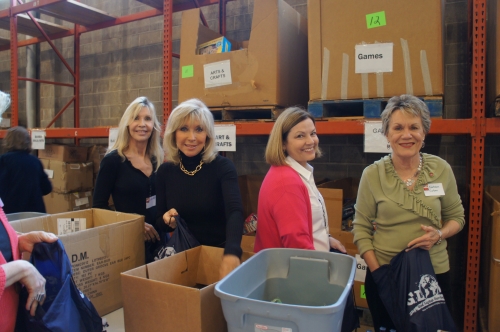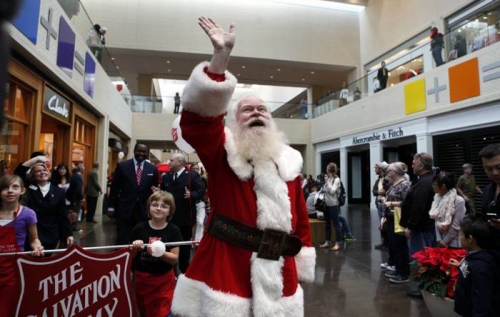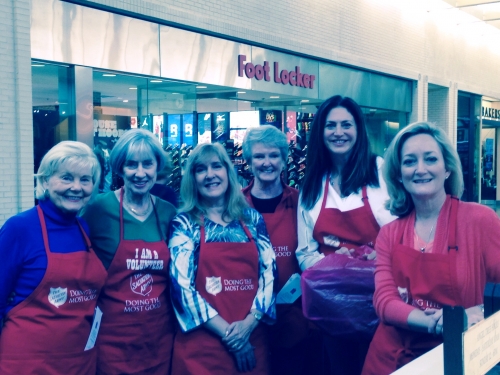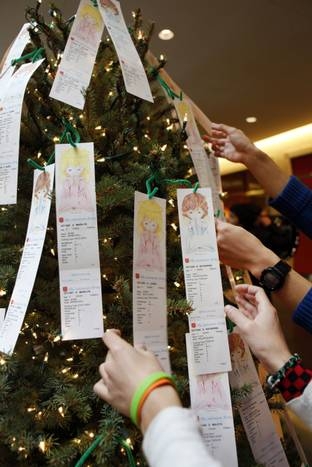 Watch this video from The Salvation Army Christmas Center in Dallas of Angel Tree gifts being sorted, shelved and then going out for distribution to local families. The three-week process is shown in about one minute.